This Item has a limited quantity.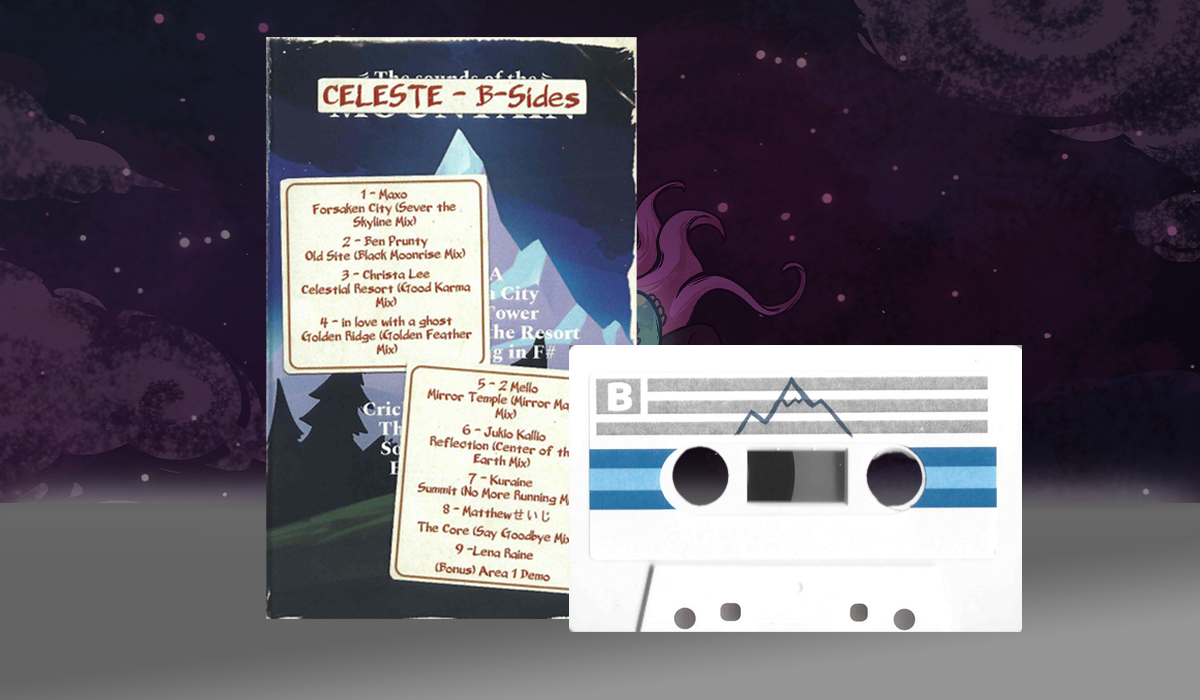 This is a Limited Run Games exclusive variant of Ship To Shore's Celeste B-Sides Tape. Remixes & arrangements as featured in the game Celeste by Matt, Noel, Amora, Pedro, Lena, Kevin & friends!
Featuring music by the composers of Chordslayer, FTL, Welcome to the Fantasy Zone, Healing, Read-Only Memories, Nuclear Throne, Singularity, and Opus Magnum.
Tracklist:
Check out the artists' other work at:
PLEASE NOTE: There is no purchase limit on this item. This item is currently In-hand. Shipping updates will be sent to you via email and visible on your account page. All orders are considered final and can not be canceled.