This Item has a limited quantity.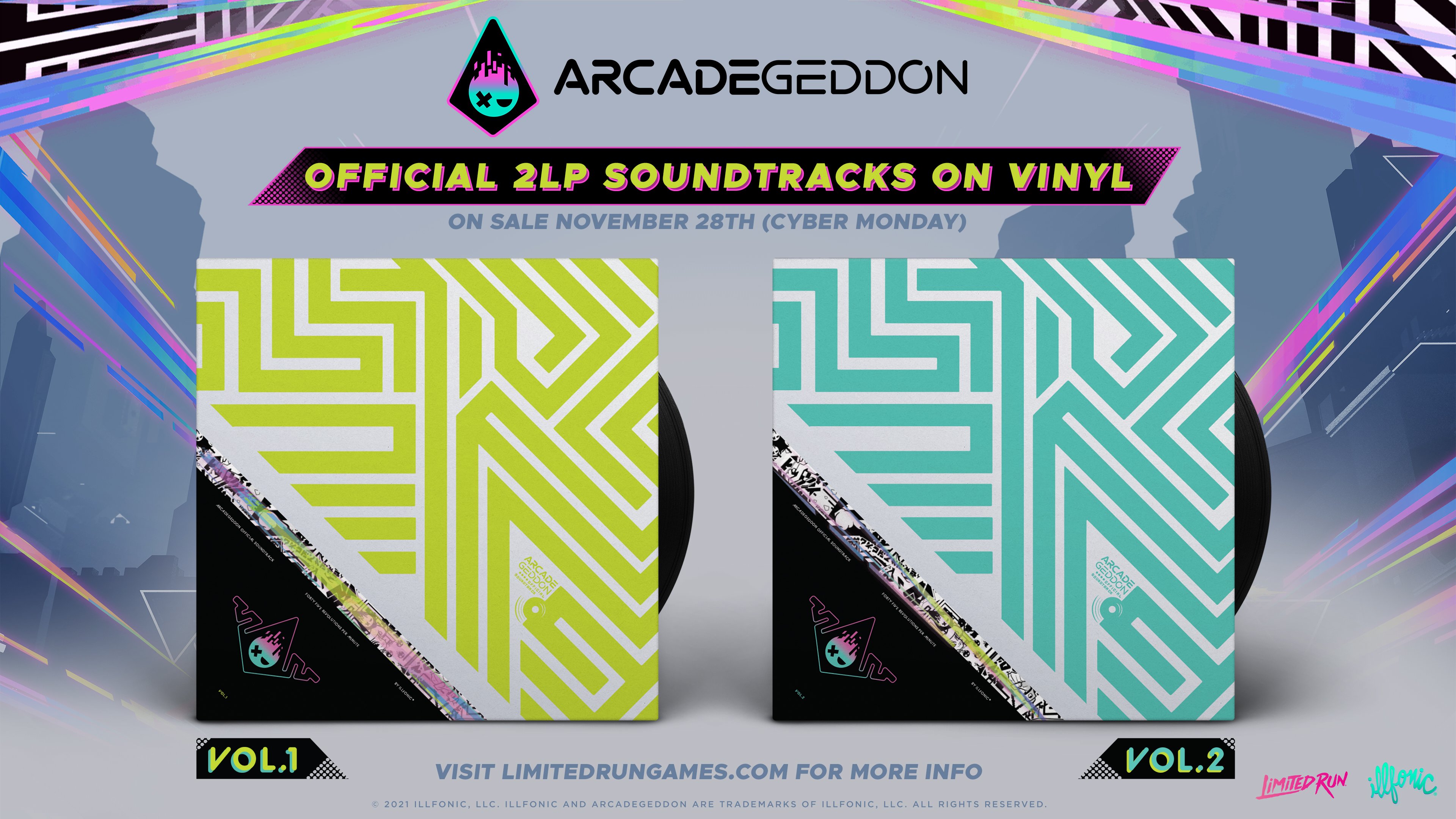 Featuring booklet illustrations by Phillip Summers, cover illustrations by David Hellman (of Braid), and designed by awards-winning British designer Caspian Whistler. This CD release includes the Retro-Active project in its entirety on two discs, plus a 20-page booklet with commentary by composer Keiji Yamagishi and director Mohammed Taher. The second disc includes the MAGFest 2018 live show, featuring the brand-new Brave Wave band Super Strikers!
14 studio tracks
4 remixes
11-track MAGFest live album
Tracklist:
PLEASE NOTE: There is no purchase limit on this item. This item is currently In-hand. Shipping updates will be sent to you via email and visible on your account page. All orders are considered final and can not be canceled.