This Item has a limited quantity.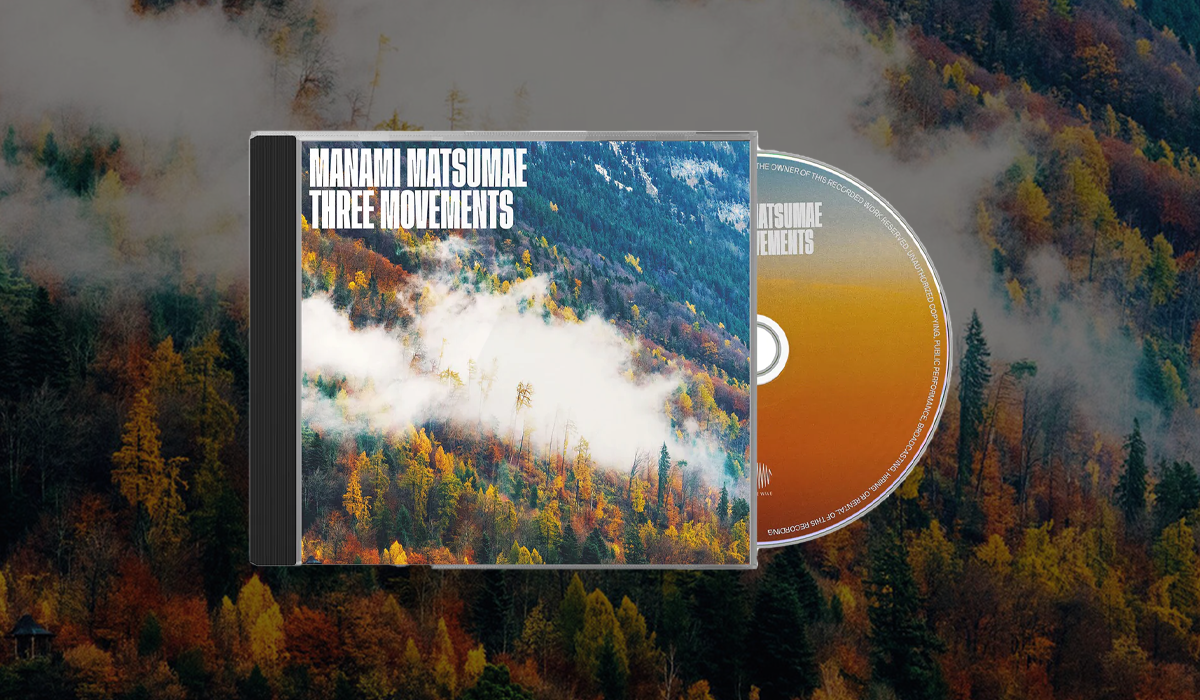 All songs are composed, programmed, and mixed by Manami Matsumae.
Track 8: Vocals by Manami Matsumae Track 12: Violins by Sho Omagari Tracks 13 & 14: Produced and mixed by their respective artists
Creative Director: Mohammed Taher Project Manager: Alexander Aniel Photographers: Bao-Hien Ngo, Mohammed Taher Designer: Dan Clarke Mastering Engineer: Dan Suter Editors: Christine Bagarino, Lauren Lucas Executive Producers: Mohammed Taher, Alexander Aniel
Tracklist:
PLEASE NOTE: There is no purchase limit on this item. This item is currently In-hand. Shipping updates will be sent to you via email and visible on your account page. All orders are considered final and can not be canceled.