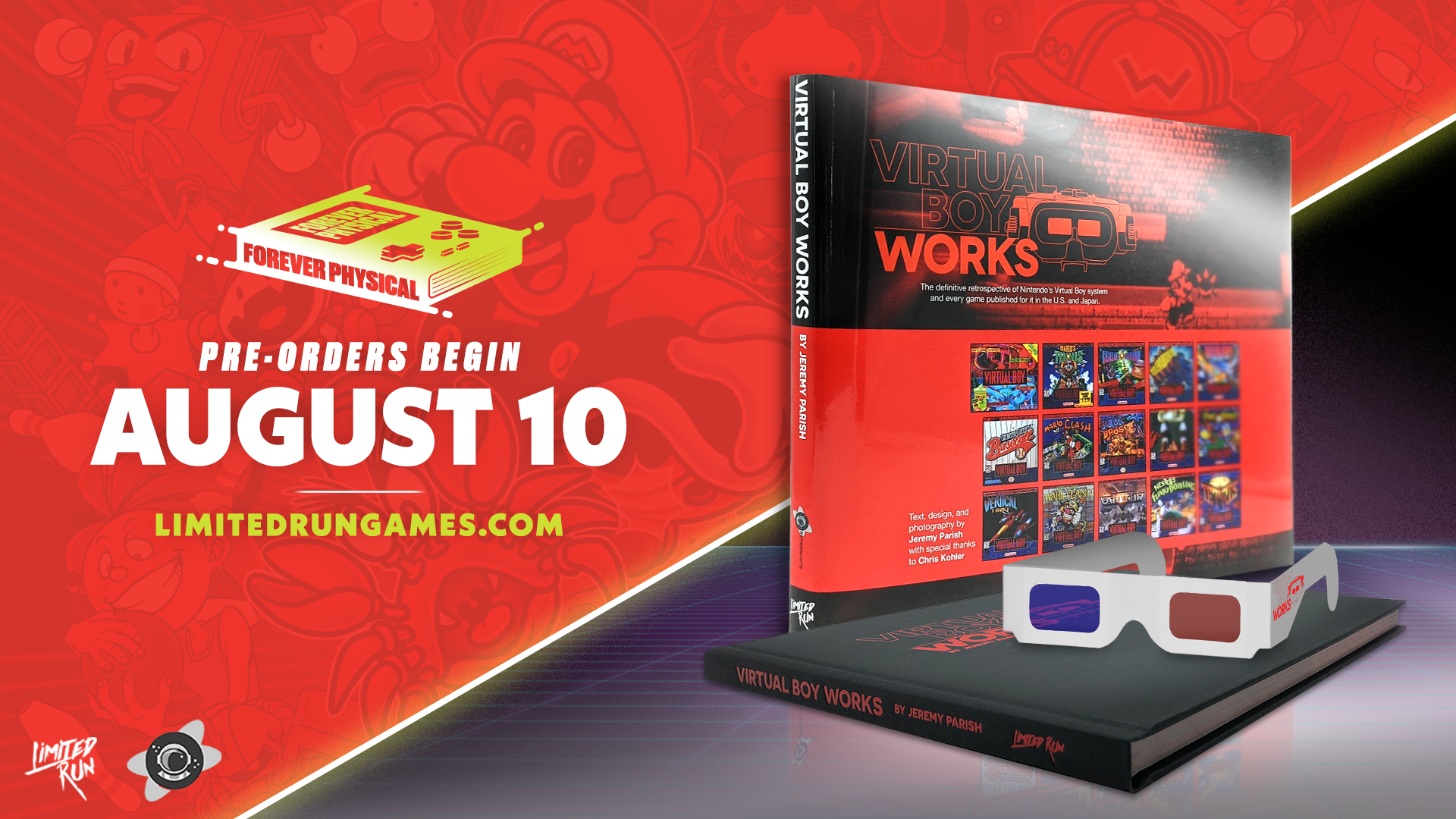 Books will ship in sturdy literature mailers.
Please note that in order for us to ship the cheaper media mail rate, you must place an order that ONLY has books in your cart. This rate is only available for domestic orders in the United States.
PLEASE NOTE: There is no purchase limit on this item. This item is currently in hand.